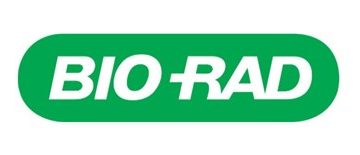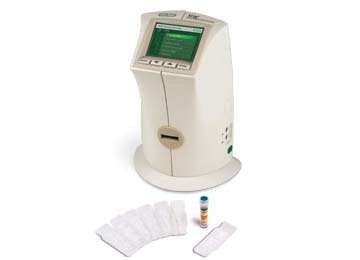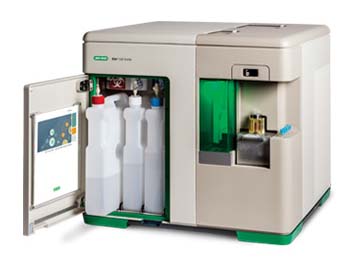 Laboratory
We bring you innovative technologies in the field of clinical laboratory testing and Life science research from leading manufacturers around the globe. We understand the sensitivity of laboratory grade reagents, their handling and transportation requirements better than anyone else.
Norgen
Norgen has a unique platform technology based on a proprietary resin/matrix with many applications including the purification, concentration and clean-up of DNA, RNA, microRNA, proteins and exosomes from various specimen types. The efficient purification of these macromolecules is often the first step in diagnostics and in hundreds of molecular biological applications fueling discovery for genomics and proteomics.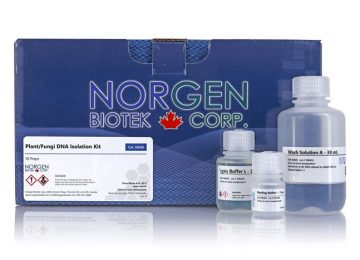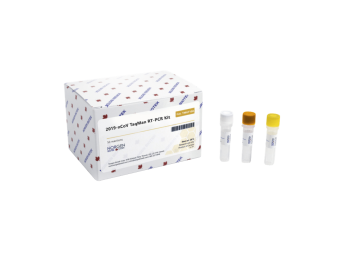 Norgen develops and manufactures all of our products, including isolation and purification kits, sample collection and preservation devices, molecular diagnostic kits and NGS kits. Norgen has customized manufacturing of full purification/isolation kits, sample collection and preservation devices, as well as molecular biology reagents including buffers and RNA/DNA standards. Norgen's contract manufacturing services are catered to each individual's needs, and we are fully committed to supplying high quality products and services.
All of Norgen's products are manufactured according to the ISO 13485:2016 standard, which meets or exceeds cGMP compliance. In addition to the manufacture of own products and medical devices, we also offer contract manufacturing to the life science and medical device community.
Our area of operation covers:
University research labs

Stem cell research centers and Cord blood banks

Molecular genetics and Proteomics labs

Forensic science and Crime labs
General Lab

Life and Sciences & Diagnostics

Sterilization
SMS Support:
Our well designed cold chain management system ensures the proper delivery of laboratory reagents as per their specifications, in time.
SMS 's team consists of qualified application specialists , field service engineers and IT specialists to perform proper calibration and fine tuning of the instruments as per the manufacturer specifications. They are capable of training the customer on the instrument application and assist them from time to time to solve the problems.
Our experienced field service engineers will perform the periodical maintenance and critical trouble shooting of instruments, ensuring the maximum mean time between failures.