HEALTHCARE MARKETING in Doha, Qatar
Healthcare marketing facilitates relationships among hospitals and physicians as well as between medical centers and patients. As with any type of marketing plan, health care marketing utilizes a variety of advertising, branding and promotional tactics to interact with the community, build trust, display expertise and, ultimately, gain new patients. In addition to patient acquisition, many hospitals and private medical centers spend a portion of the marketing budget creating relationships and awareness among health-related associations and local physicians because new hospital business comes from both marketing and physician referrals.
THE TEAM
SMS marketing team has a very extensive experience in marketing especially in the health sector. The team worked with health organizations, non-governmental organizations, and pharmaceutical companies. The team members have varied backgrounds including medical, marketing and graphic designing. Their experiences include different health areas and wide target audience (pubic audience of different age groups and healthcare providers).
The team has a long experience working on national programs that are based on the national health strategy that aims at adopting a population health approach that provides greater focus on prevention and wellness. This experience includes raising awareness and promoting services.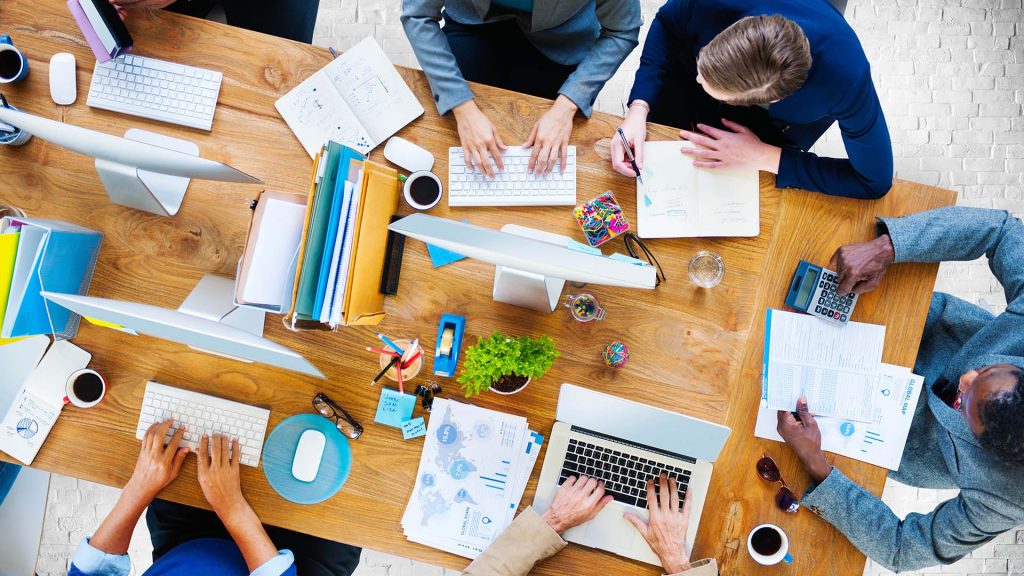 OUR TARGET
SMS provides healthcare marketing services to the public and private health sectors; including hospitals and clinics.
THE MARKETING SERVICES  
We offer a wide range of marketing services according the client's' needs and objectives. During the initial meeting with a client, we understand the organization, the mission, the vision, the objectives, the target audience and most importantly the purpose of the marketing services they are requesting. Accordingly, we present a detailed marketing plan that includes the activities that will achieve the objective of the client.
Categories of the healthcare services we provide are:
External marketing (e.g. media advertisements).
Internal marketing (e.g. leaflets and rollups).
Digital marketing (e.g. website and social media).
Public relations (e.g. press releases and media interviews).
These activities/services include: